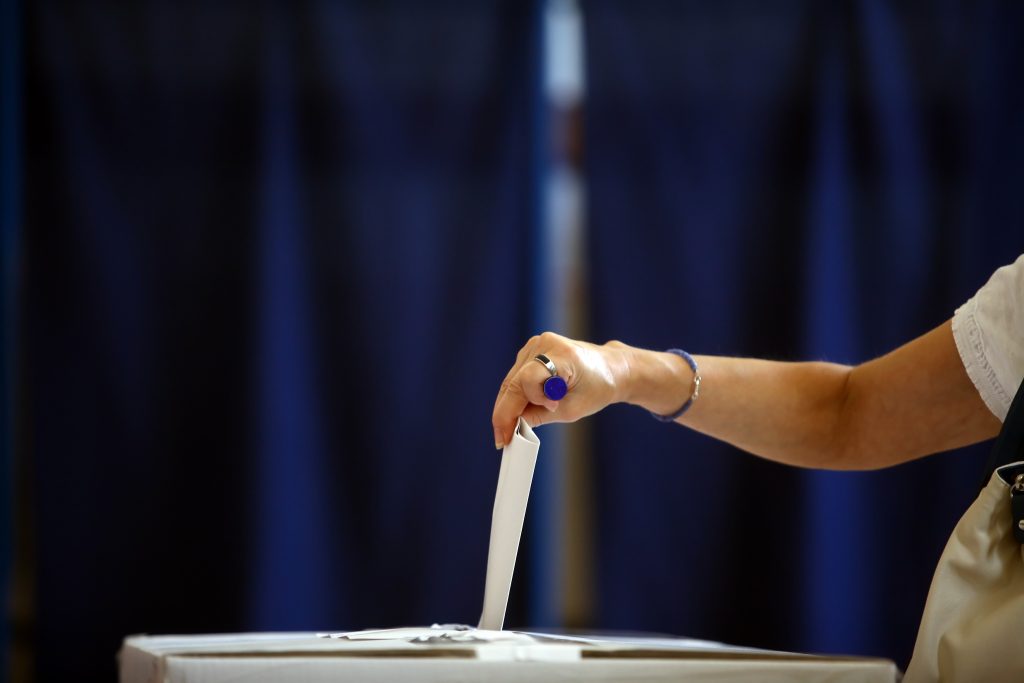 27 Jun

Let Nevadans Vote Coalition Reacts to Washoe Registrar's Resignation

FOR IMMEDIATE RELEASE: June 27, 2022

CONTACTS: Emily Persaud-Zamora, emily@statevoices.org, 702.336.1201

Will Pregman, wpregman@battlebornprogress.org, 702.752.0656

Let Nevadans Vote Coalition Reacts to Washoe Registrar's Resignation 

Reno, NV – Today, Washoe County Registrar Deanna Spikula announced her resignation effective July 31st, 2022. Throughout her 15 years of service, she has ensured Washoe County elections ran smoothly, accurately, and effectively. Since the 2020 Election, she has faced numerous attacks and threats in the performance of her job. 

Emily Persaud-Zamora, Executive Director of Silver State Voices, said:

"Deanna Spikula has been an advocate for voters and the law throughout her 15-year career. She remained dedicated to making voting accessible, especially during the 2020 election cycle, where the COVID-19 pandemic introduced new obstacles. It is deeply troubling that she has faced such vicious attacks for simply doing her job. This is something our coalition has flagged as an ongoing threat to public and civil servants, particularly those working in elections, as disinformation about election integrity continues to spread. It is our hope that Spikula can rest, relax, and flourish in her next endeavor. We thank her for her incredibly hard work and dedication to making Washoe County elections safe, secure, and accessible. Our coalition will monitor the appointment process for her replacement and work with the department to ensure Washoe County's elections are accessible to the entire county."

Annette Magnus, Executive Director of Institute for a Progressive Nevada, said:

"We are sad to see Registrar Deanna Spikula announce her resignation today. She was a highly experienced and dedicated public official who performed her duty with professionalism and dignity. It is unacceptable that Deanna Spikula was so overwhelmed by threats toward her and her office that she felt no choice but to resign. The harassment and threats she has received over the past two years are another reminder of the lasting damage that the Big Lie has caused across our state. Our election heroes work incredibly hard to ensure every eligible voter can make their voices heard, and keep our democracy intact. We wish Registrar Spikula all the best and thank her for her tireless work to ensure Washoe County's elections ran smoothly and fairly. We are eager to work with whoever replaces her to make sure that trend continues in the future."

###

About Let Nevadans Vote: Let Nevadans Vote is a nonpartisan coalition of community organizations that are dedicated to ensuring fair and equitable elections through advocacy, community outreach, and voter education for all.