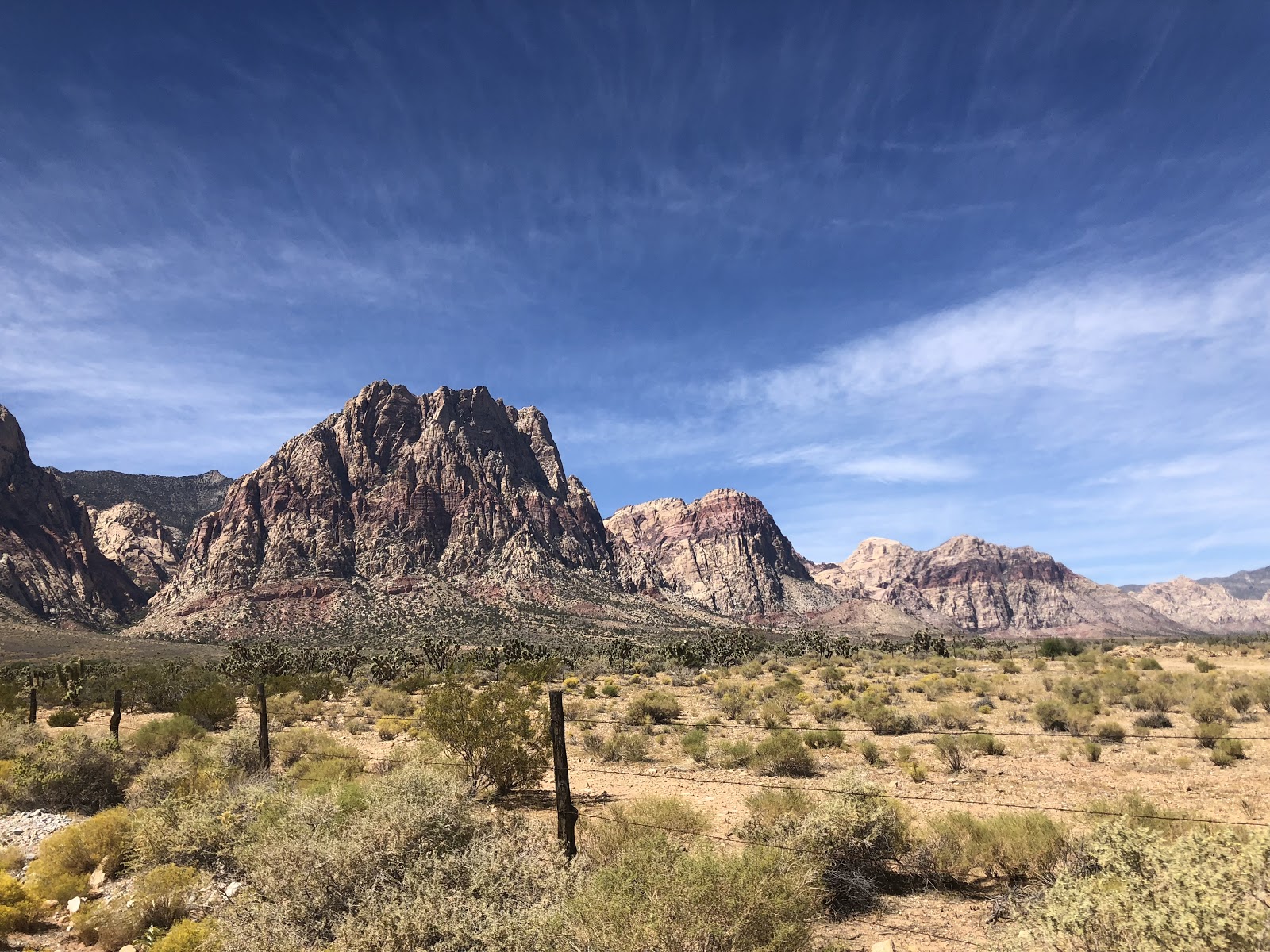 16 Nov

Release: Statement on 30th Birthday of Red Rock Canyon National Conservation Area

LAS VEGAS, NV – Today marks 30 years to the day since Red Rock Canyon was designated as Nevada's first National Conservation Area. The bill establishing Red Rock Canyon, sponsored in the Senate by Senators Harry Reid and Richard Bryan, and in the House of Representatives by Nevada Congressman James Bilbray, passed Congress as was signed by President George H. W. Bush on November 16, 1990. 


Annette Magnus, Executive Director of Institute for a Progressive Nevada, said:

"Red Rock Canyon is one of the most iconic conservation areas in Nevada. Two million people, locals and tourists alike, visit Red Rock each year to enjoy it's scenic hiking and outdoor recreation opportunities rife with wildlife, Indigenous history, and natural desert landscapes. It's an example of how valuable Nevada's public lands are and how important it is that areas like this are cared for by the Bureau of Land Management and protected for future generations. We're grateful to Nevada's congressional delegation, past and present, for looking after Red Rock Canyon and Nevada's public lands. We must continue to take pride in our public lands and preserve these outdoor spaces, such as the Desert National Wildlife Refuge (DNWR), which faces it's own threats of encroachment by the military. The best way to wish Red Rock Canyon a happy 30th birthday is to celebrate the uniqueness of Nevada's public lands and recommit to treasuring and permanently protecting these places that hold a special place in our hearts."


SPOKESPEOPLE ARE AVAILABLE FOR COMMENT IN ENGLISH AND SPANISH

###


About Institute for a Progressive Nevada: Institute for a Progressive Nevada educates, empowers, and engages Nevadans to build a state where everyone has a fair opportunity to succeed.