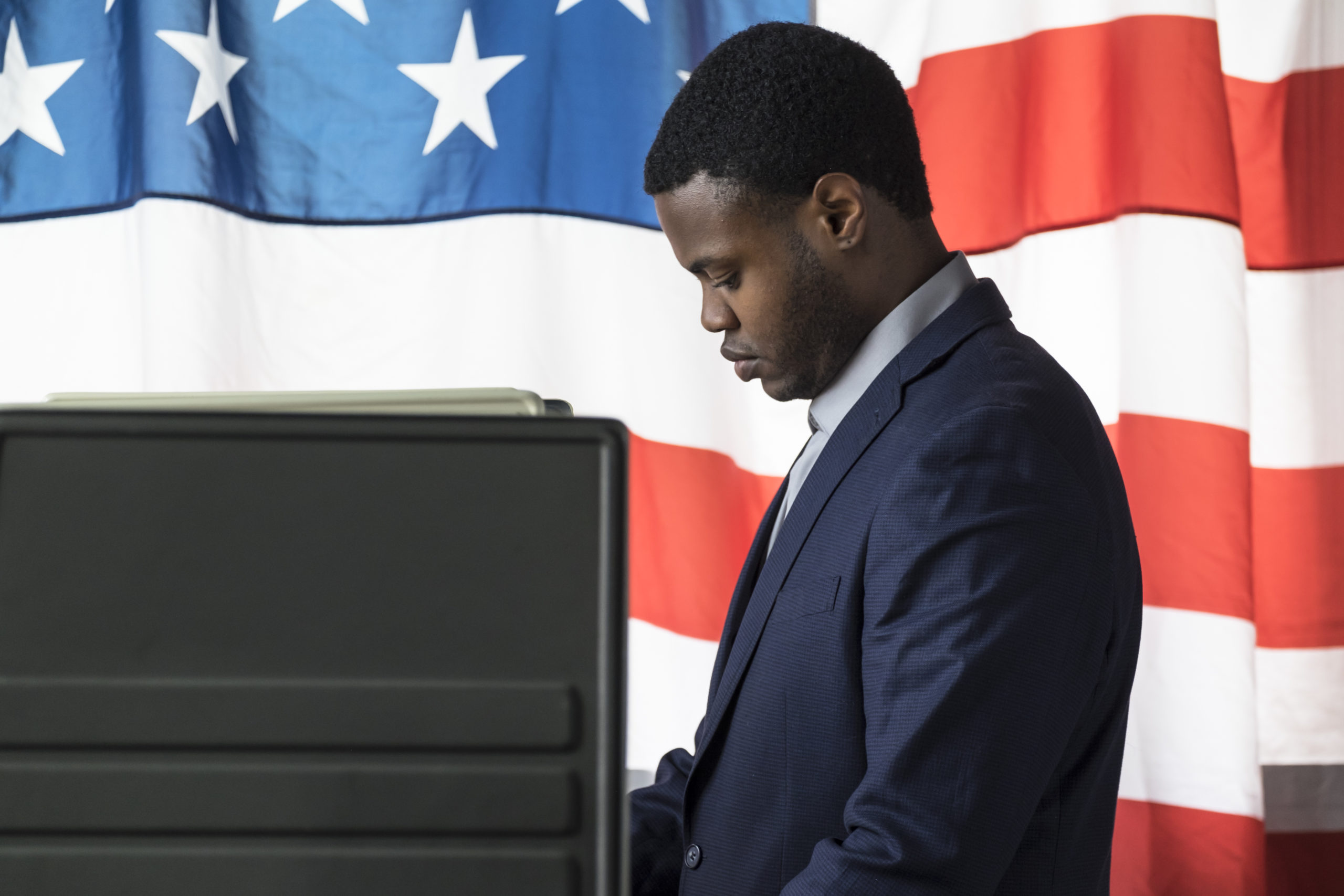 24 Mar

ICYMI: Let Nevadans Vote Responds to Washoe County Rejection of Voter Suppression Resolution

FOR IMMEDIATE RELEASE: March 23, 2022

Press Contacts: Will Pregman, wpregman@battlebornprogress.org, 702.752.0656

Wesley Juhl, ACLU of Nevada, juhl@aclunv.org


ICYMI: Let Nevadans Vote Responds to Washoe County Rejection of Voter Suppression Resolution

WASHOE COUNTY, NV – Yesterday, with numerous community members in attendance, the Washoe County Commission heard, and soundly rejected, Agenda Item 7, a proposed resolution composed of 20 items concerning the administration of Washoe County elections. This resolution, brought forth by Commissioner Jeanne Herman, imposed unnecessary barriers to the ballot and would make voting more difficult for many voters in Washoe County. Apart from the blatant attack on the voting rights of Washoe County voters, many proposed measures in Commissioner Herman's resolution would have fallen in direct violation of state and federal law. Additionally, this resolution only served to contribute to the unrestrained disinformation from those looking to undermine our elections.

"I have voted in every election since I was of age to vote in 2008. Each time I voted I used an electronic voting machine," said Amber Falgout, Northern Nevada Manager from the Institute for a Progressive Nevada. "None of those elections were fraught with voter fraud nor were any of them deemed unlawful. Limiting access to electronic voting machines would have caused extreme wait times which would have discouraged voters and created barriers to them being able to cast their ballot. We are glad to see this resolution defeated."

"Voter suppression has always been rooted in restricting access to the ballot. The first barrier is registering to vote. Once voters have successfully registered to vote, voter suppression takes many forms, such as reducing the options voters have to cast their ballot, closing polling sites, and militarizing polling sites. If this is not bad enough, the administrative process is often weaponized, which further infringes on both our civil and human rights. To be clear, this resolution was voter suppression, and it was a blatant attempt to suppress the votes of disabled, elderly, low-income, unhoused, and BIPOC Nevadans," said Emily Persaud-Zamora, Executive Director of Silver State Voices and head of the Let Nevadans Vote coalition. "This resolution was intended to silence the voices of Washoe County voters. We are relieved that the Commission rejected it, and we are committed to continue monitoring and fighting against voter suppression efforts in all of Nevada's 17 counties."

"The Washoe County Commission had zero legal authority to pass several of the provisions presented in this outrageous proposal. It is wholly unnecessary and imposes a serious threat to voter accessibility and only amplifies the dangers of voter suppression and disinformation. We have consistently fought for the right to vote and will challenge any threat to that right," said ACLU of Nevada Policy Director Holly Welborn.

###

About Let Nevadans Vote: Let Nevadans Vote is a nonpartisan coalition of community organizations that are dedicated to ensuring fair and equitable elections through advocacy, community outreach, and voter education for all.