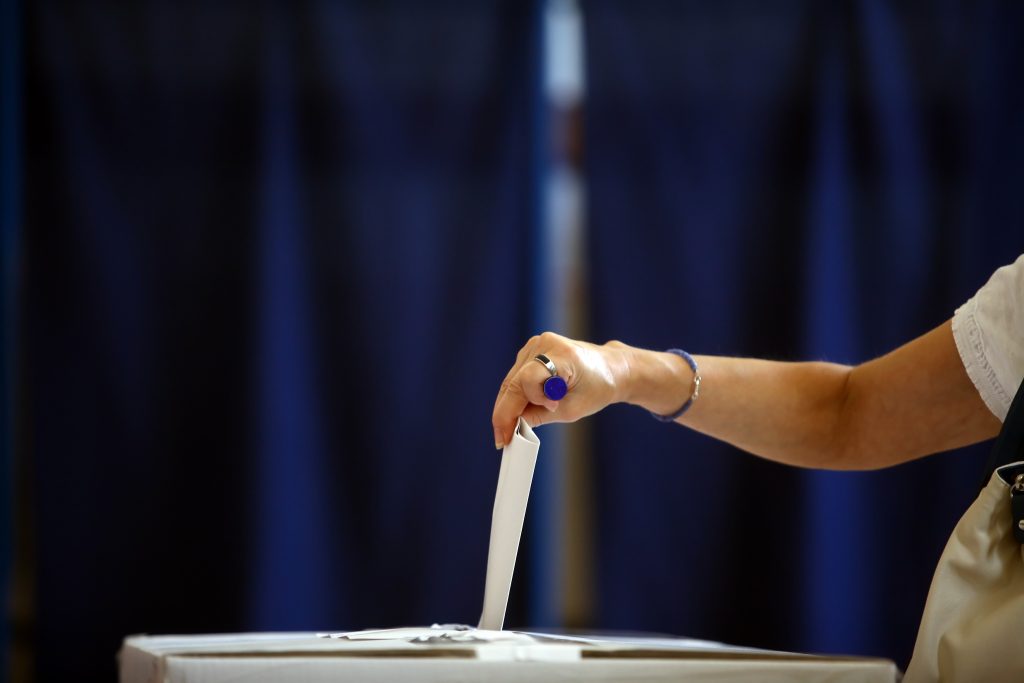 01 Jul

Release: Let Nevadans Vote Responds to SCOTUS Weakening of Voting Rights Act

FOR IMMEDIATE RELEASE: July 1, 2021
Contact: Will Pregman, wpregman@battlebornprogress.org, 702.752.0656

Let Nevadans Vote Responds to SCOTUS Weakening of Voting Rights Act

LAS VEGAS, NV – Today, the Supreme Court of the United States issued a 6-3 decision in the case of Brnovich v. Democratic National Committee. The ruling concerned voting laws in Arizona and Section 2 of the Voting Rights Act, the mechanism by which state voting laws can be challenged on the basis of discrimination. The Arizona policies in question stated voters were required to cast their ballots only in their assigned precincts and disallowed ballot collection and return by third parties. 

"We condemn this morning's decision by the Supreme Court in the strongest possible way as an affront to our democratic process, and the continued gutting of the Voting Rights Act of 1965," said Emily Persaud-Zamora, Executive Director of Silver State Voices. "This ruling goes much further than simply upholding laws which can disenfranchise eligible voters, but sets a precedent that makes it much more difficult for legal challenges to be brought against restrictive voting laws in the future. As Justice Kagan pointed out in her dissent, even voting laws which appear 'neutral' can result in discriminatory outcomes. These disenfranchising outcomes typically impact low-income families, communities of color, people with disabilities, and those who don't speak English as their first language the most. By defanging the Voting Rights Act even further, the Supreme Court is setting up our democracy for further infringements on the right to vote."

"In Nevada, we are extremely proud to have state leaders who, by contrast, understand and believe in increasing every eligible voter's access to the ballot box. We're lucky to have leaders like Governor Steve Sisolak and Assembly Speaker Jason Frierson, who have supported and championed measures to allow same-day voter registration, mailing ballots to every registered voter, creating and expanding an automatic voter registration system, and restoring voting rights to returning citizens who were previously incarcerated, just to name a few. The Let Nevadans Vote coalition worked hard to ensure AB321 passed this session to continue providing options to vote for Nevadans because we hold access to the ballot in such high regard. We believe that Nevada ought to be viewed as a model for voting rights and that other state leaders look to our example. We also urge our leaders in Congress and the Biden administration to do what must be done to strengthen voting rights nationwide and protect our democracy from voter suppression." 

SPOKESPEOPLE ARE AVAILABLE FOR COMMENT IN ENGLISH AND SPANISH

###

About Let Nevadans Vote: Let Nevadans Vote is a nonpartisan coalition of community organizations that are dedicated to ensuring fair and equitable elections through advocacy, community outreach, and voter education for all.