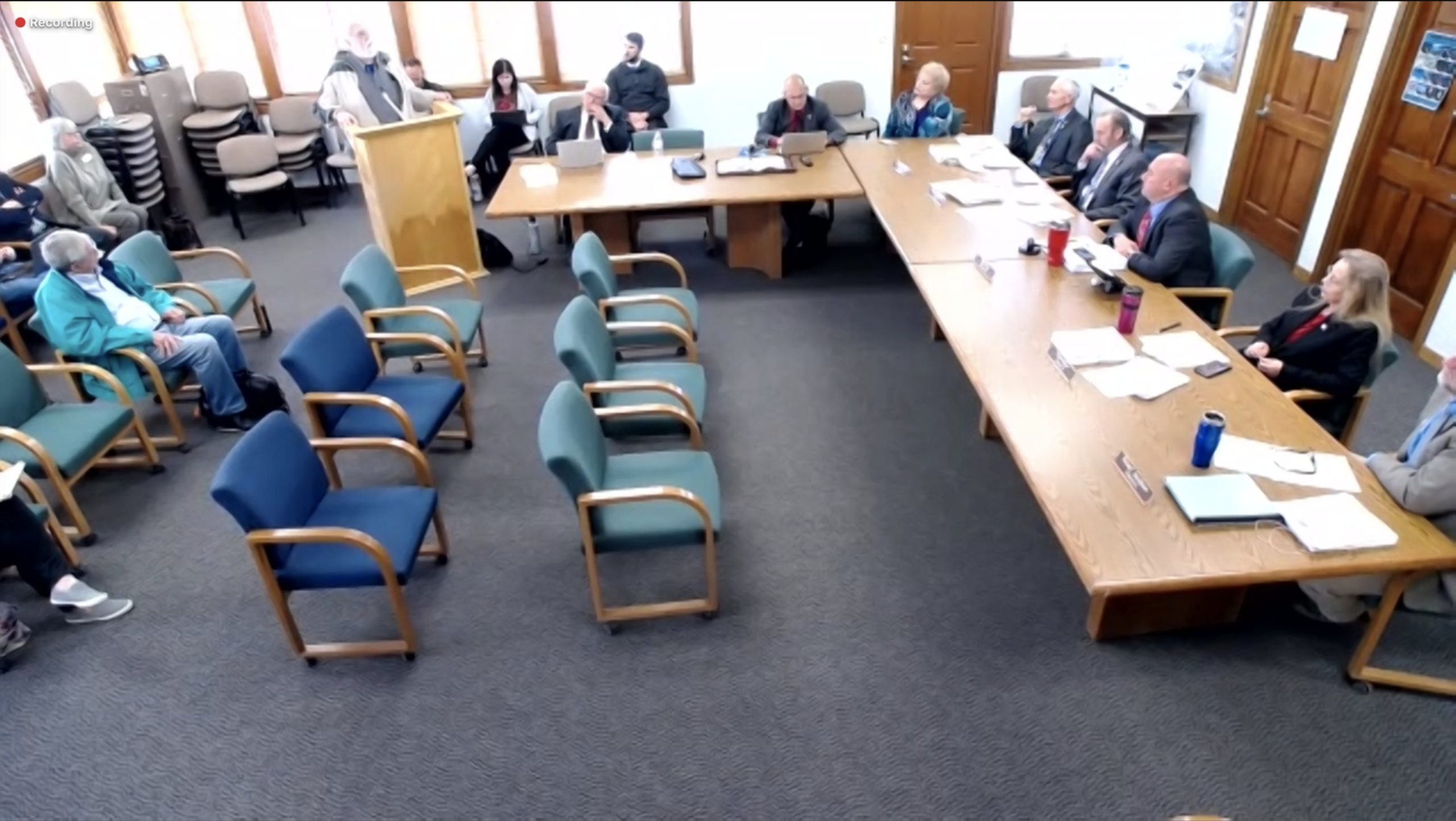 21 Apr

Let Nevadans Vote Responds to Lyon County Commission Meeting

FOR IMMEDIATE RELEASE: Thursday, April 21th 2022

Press Contacts: Will Pregman, wpregman@battlebornprogress.org, 702.752.0656

Wesley Juhl, ACLU of Nevada, juhl@aclunv.org


Let Nevadans Vote Responds to Lyon County Commission Meeting

NEVADA – Today, the Let Nevadans Vote coalition attended the Lyon County Commission meeting to hear Agenda item 6a, which sought to instruct the County Clerk to consider administering the 2022 Primary Election and General Election using paper ballots including hand counting each ballot. We are pleased item 6a was pulled from the agenda during the meeting and that the Commissioners showed support for their County Clerk, Nikki Bryan. 

"We are pleased the Lyon County Commission demonstrated their faith in their clerk by pulling this regressive proposal," said Holly Welborn, Policy Director with the ACLU of Nevada. "The ACLUNV will continue to defend vote-by-mail, same-day voter registration, and other laws that expand access to the polls, but today was a win for democracy in rural Nevada."

###
About Let Nevadans Vote: Let Nevadans Vote is a nonpartisan coalition of community organizations that are dedicated to ensuring fair and equitable elections through advocacy, community outreach, and voter education for all.