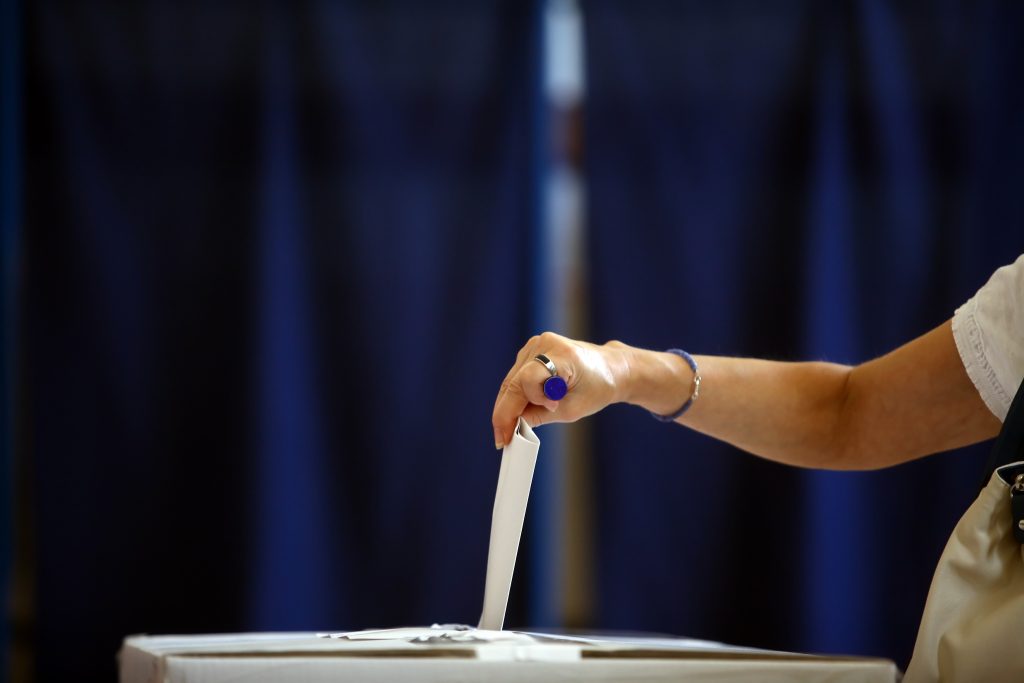 19 Apr

Let Nevadans Vote Responds to Esmeralda County Commission Voter Suppression Item

FOR IMMEDIATE RELEASE: Tuesday, April 19th 2022

Press Contacts: Will Pregman, wpregman@battlebornprogress.org, 702.752.0656

Wesley Juhl, ACLU of Nevada, juhl@aclunv.org


Let Nevadans Vote Responds to Esmeralda County Commission Voter Suppression Item

NEVADA – Today, the Let Nevadans Vote Coalition testified in opposition to Item 25 during the Esmeralda County Commission meeting. This item concerns discussion and possible request of the County Clerk to consider administering the 2022 Primary and General Election using only paper ballots and hand counting all ballots in the county. The measure passed allowing their Clerk to consider transitioning to an all-paper ballot election, and the hand count of those ballots, for the 2022 Primary and General Election.

"I am concerned about the state of Nevada's elections," said Emily Persaud-Zamora, Executive Director of Silver State Voices. "Voting rights are glorious, regardless of the method someone chooses to have their voice heard. Whether it's vote by mail, which is a paper ballot, or voting in-person at a designated polling location. The June Primary is less than 39 days away and instead of entertaining unfounded claims of widespread voter fraud, this body should be exploring solutions to ensure the safety and security of your County Clerk, their office, and election workers."

"It is shameful that the Esmerelda County Commission voted to move forward with this bogus and legally suspect proposal. The district attorney's legal conclusions regarding accessibility for voters with disabilities is incorrect. The Help America Vote Act is clear that there must be at least one electronic voting machine for disabled voters at each polling location." said Holly Welborn, Policy Director of the ACLU of Nevada.

"Our Secretary of State and local election officials have consistently investigated voter fraud claims but they have not found any evidence of widespread voter fraud," said Amber Falgout, Northern Nevada Manager for Institute for a Progressive Nevada. "A switch to paper ballots out of fear would do harm to our election officials, voters and communities as a whole."

###


About Let Nevadans Vote: Let Nevadans Vote is a nonpartisan coalition of community organizations that are dedicated to ensuring fair and equitable elections through advocacy, community outreach, and voter education for all.