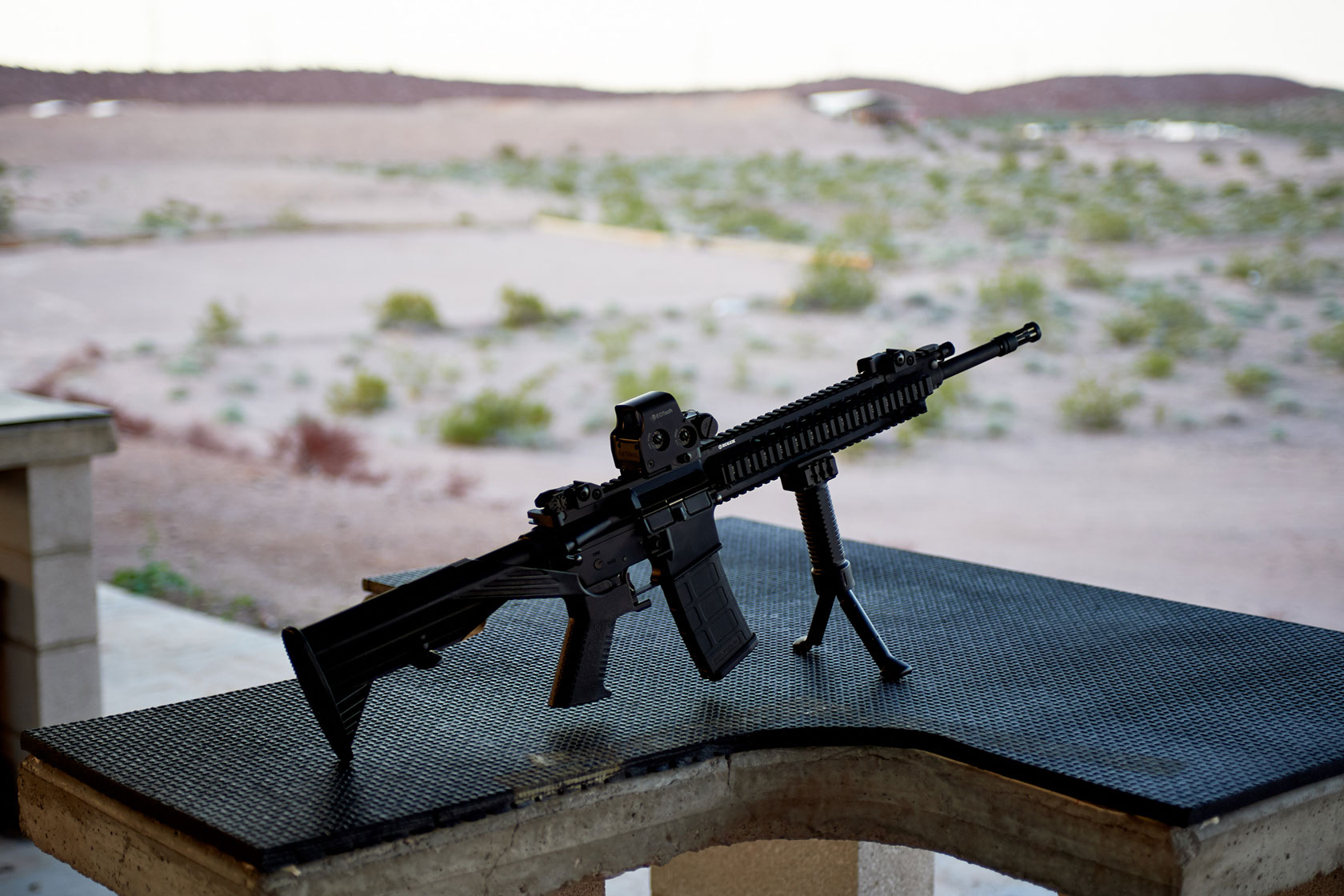 20 Jul

RELEASE: New CAP/Institute for a Progressive Nevada Report Outlines How State Lawmakers Can Address Gun Violence and Violent Extremism in Nevada

FOR IMMEDIATE RELEASE: Wednesday, July 20th, 2022

Press Contacts: Will Pregman, wpregman@battlebornprogress.org, 702.752.0656
RELEASE: New CAP/Institute for a Progressive Nevada Report Outlines How State Lawmakers Can Address Gun Violence and Violent Extremism in Nevada
Washington, D.C. — Today, the Center for American Progress and Institute for a Progressive Nevada released a new report examining how the combination of rising violent extremist ideologies and weak gun laws can have disastrous consequences for Nevada residents. Following up on a 2016 report from CAP and the Institute for a Progressive Nevada, the authors detail why and how anti-government violent extremism has grown in the years since—and why easy access to guns has made the situation even more dire.
"Nevada has taken steps in the right direction by enacting extreme risk protection order laws, trigger activator bans, and child access prevention laws," said Marissa Edmund, senior policy analyst for Gun Violence Prevention at CAP and co-author of the report. "But state policymakers must do more to close gaps in state law that allow potentially dangerous individuals to access guns."
"In Nevada, we're already seeing how the anti-public lands and anti-government movement has bled into today's violent, white supremacist extremism," added Annette Magnus, executive director of Institute for a Progressive Nevada and co-author of the report. "Combined with how easy it is to access firearms in Nevada, this has already been shown to have devastating impacts in the state, including mass shootings, gun homicides, and violence against police officers."
To address this crisis and ensure firearms do not end up in the hands of violent extremists, the authors issue the following recommendations:
Ban assault weapons and high-capacity weapons.
Ban guns at polling places.
Implement waiting periods for purchasing guns.
Enact preemption laws to allow local governments to regain control over their own gun laws.
Close loopholes that allow individuals who commit hate crimes to purchase and possess firearms.
Require individuals to obtain a license prior to purchasing a gun.
Click here to read: "Guns and Anti-Government Extremism in Nevada" by Marissa Edmund, Annette Magnus, and Amber Falgout