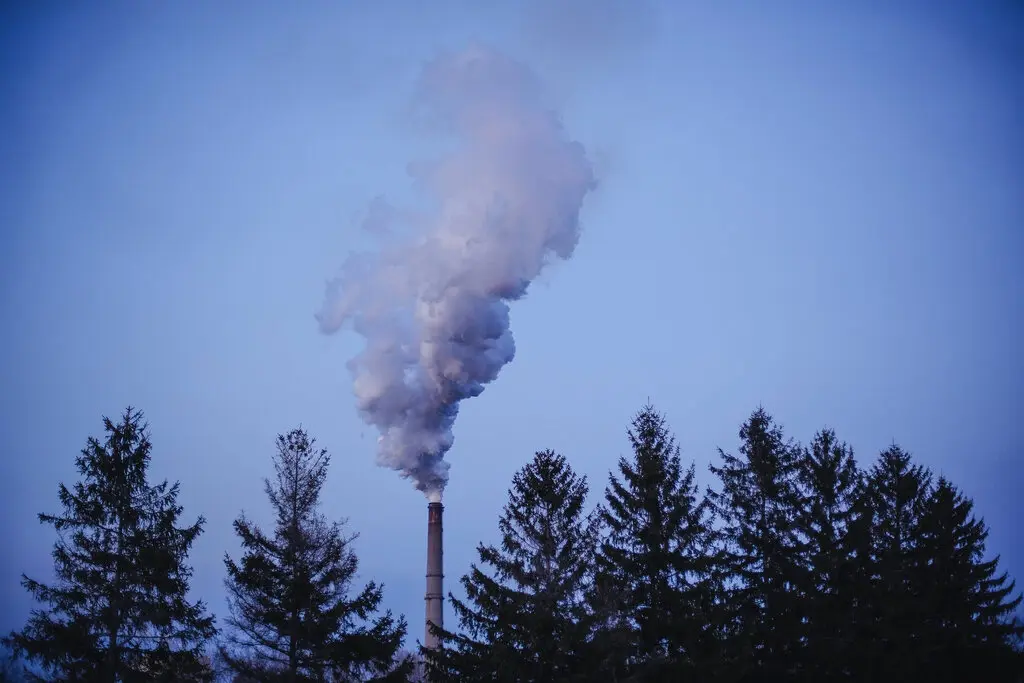 12 May
Biden Administration Works to Cut Pollution With New EPA Proposal
FOR IMMEDIATE RELEASE: May 11, 2023
Contact: Amber Falgout, afalgout@battlebornprogress.org, 775.657.0433
Biden Administration Works to Cut Pollution With New EPA Proposal
LAS VEGAS, NV. – The U.S. Environmental Protection Agency (EPA) proposed a plan to cut climate pollution from existing coal, existing gas, and new gas power plants. These power plants are significant contributors to carbon emissions, a critical factor in climate change. The proposal is part of the Biden Administration's broader strategy to address climate change by reducing emissions from non-renewable energy sources. 
Annette Magnus, Executive Director of Institute For A Progressive Nevada, said:
"Communities in Nevada, particularly those neighboring fossil fuel facilities, have long borne the brunt of pollution-related consequences. Today, we are elated to see the EPA step up and propose protections for these communities, especially from the detrimental impacts of dirty power plants. This proposal holds fossil fuel companies accountable and signifies a commitment to protecting Nevadan communities from the adverse effects of climate change.
"Scientists have been sounding the alarm on the urgent need for decisive climate action. The clamor from the public for strong measures to combat climate change grows daily, and it's reassuring to see that the EPA is heeding this call. We are encouraged that the agency is advancing toward finalizing the most potent possible Cut Climate Pollution Plan by the beginning of next year.
"Since the passage of the Inflation Reduction Act in August 2022, we have seen a promising surge in clean energy jobs, with more than 142,000 created nationwide. This progress, fueled partly by President Biden's affordable clean energy plan, transforms the U.S. energy sector into a cleaner, greener industry. With its abundant solar and geothermal resources, Nevada stands at the forefront of this transformation, and the standards announced today will further energize this momentum.
"However, this is not just a fight for regulatory bodies or politicians but for every citizen. Nevadans, alongside fellow Americans, can voice their opinions during the open public comment period. We encourage everyone to seize this chance and demand the most rigorous environmental standards.
"Finally, we call on the EPA and the broader Biden administration to ensure that this standard is underpinned by strong protections for communities that have historically borne the brunt of deadly pollution from power plants. In Nevada, where the legacy of mining and fossil fuel industries has left lasting marks, this is not just an environmental justice issue—it's a moral duty.
"By standing together, we can create a cleaner, healthier, and more equitable future for all Nevadans and our fellow Americans."
SPOKESPEOPLE ARE AVAILABLE FOR COMMENT IN ENGLISH AND SPANISH
###
About Institute for a Progressive Nevada: Institute for a Progressive Nevada, through strategic communication efforts, educates, empowers, and engages Nevada voters to build a state where everyone has a fair opportunity to succeed.