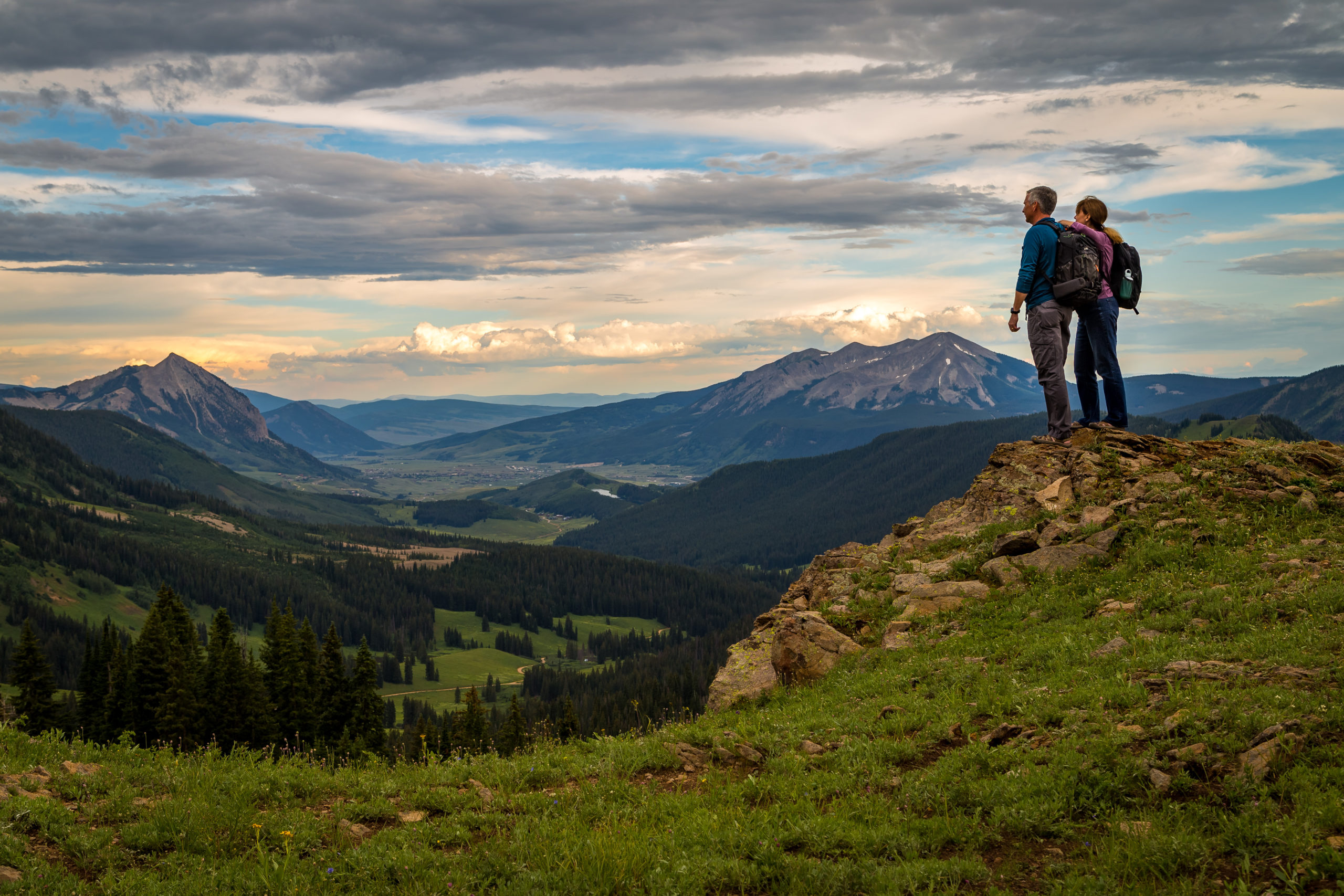 05 Mar

Release: Statement on Senator Cortez Masto Bills to Curb Oil & Gas Leasing on Nevada Public Lands

FOR IMMEDIATE RELEASE: March 5, 2021
Contact: Will Pregman, wpregman@battlebornprogress.org, 702.752.0656

LAS VEGAS, NV – Yesterday, Senator Catherine Cortez Masto re-introduced two pieces of legislation, the Ruby Mountains Protection Act and the End Speculative Oil and Gas Leasing Act, aimed at ending speculative oil and gas leasing offered by the Bureau of Land Management (BLM).

Annette Magnus, Executive Director for Institute for a Progressive Nevada, said:

"The current federal oil and gas leasing system has been abused by companies who hoard leases for lands that don't have any potential yield. Senator Cortez Masto's bill to end speculative leasing for areas with low or no potential for future drilling would end this wasteful practice that only seeks to destroy our pristine public lands. This leasing also trades off directly with outdoor recreation activities such as hunting, fishing, and tourism, as well as renewable energy development.

This bill directly addresses a long-standing problem that has threatened our public lands and been against the interest of taxpayers and local economies for many years, particularly under the previous administration. The Ruby Mountains Protection Act specifically removes the Ruby Mountains Range from consideration for future leasing, and expands wildlife protection within those designated areas. Public lands belong to all Americans, not wealthy corporations. We look forward to Senator Cortez Masto's bills being passed, along with concurrent legislation being introduced in the House to reign in the oil and gas industry influence over our public lands."

SPOKESPEOPLE ARE AVAILABLE FOR COMMENT IN ENGLISH AND SPANISH

###


About Institute for a Progressive Nevada: Institute for a Progressive Nevada educates, empowers, and engages Nevadans to build a state where everyone has a fair opportunity to succeed.