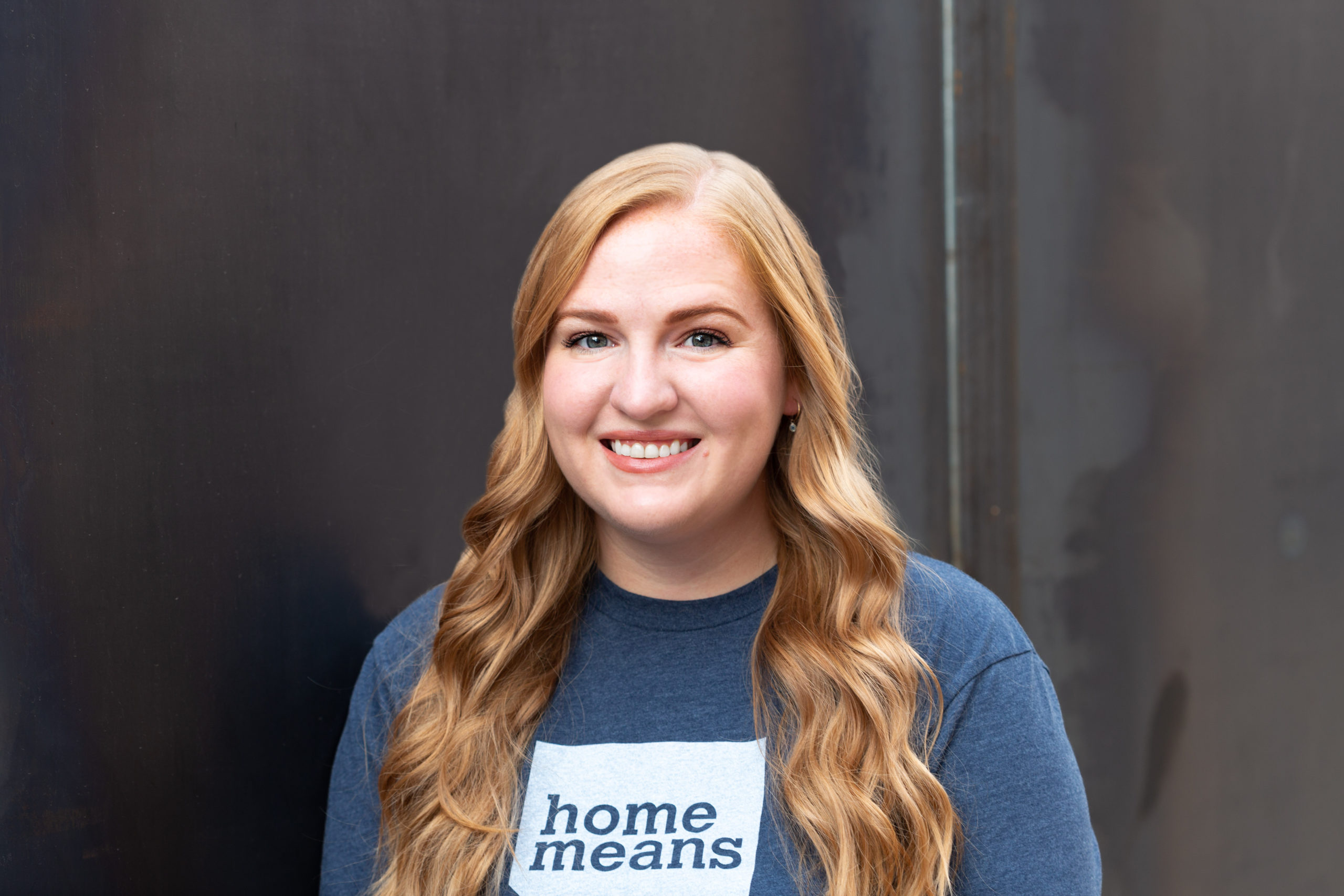 13 Nov
Battle Born Progress and Institute for a Progressive Nevada Announce New Executive Director
FOR IMMEDIATE RELEASE: November 13, 2023
CONTACTS: Amber Falgout, afalgout@battlebornprogress.org, 775.657.0433
Battle Born Progress and Institute for a Progressive Nevada Announce New Executive Director
After a lengthy search, we have found an Executive Director to Continue Leading Crucial Communications Work in Nevada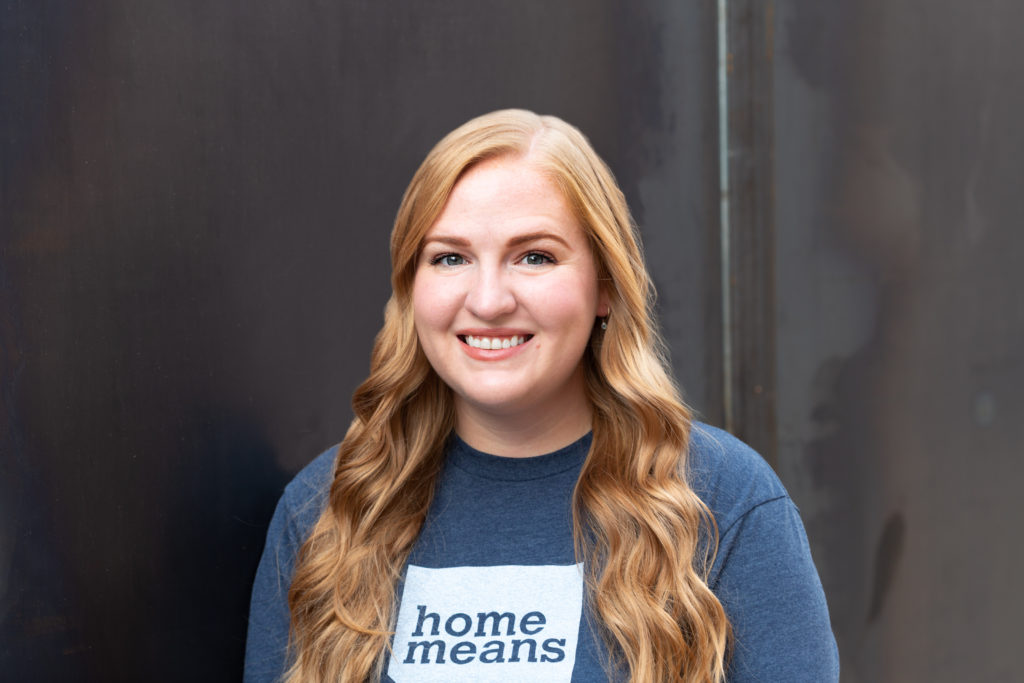 LAS VEGAS, NV – In May 2023 Battle Born Progress and Institute for a Progressive Nevada began a search for a new Executive Director to lead both organizations. After 6 months, we are finally able to announce the new Executive Director. Shelbie Swartz will now lead our organizations after spending many months as our Interim Executive Director. Shelbie is a longtime advocate, progressive ally, and community member who is dedicated to ensuring our communications work continues to support the progressive infrastructure in Nevada for many years to come. Shelbie joined the Battle Born Progress/Institute for a Progressive Nevada team in 2022 as our Development Manager. She quickly exceeded our historic fundraising goals and worked to ensure our organizations were well-funded and prepared to execute critical work in Nevada. Stepping into the role of Executive Director, she will continue to focus on the financial aspect of our organizations and also the programmatic aspect as she leads the premiere progressive communications organizations in Nevada
Shelbie Swartz, Executive Director, of Battle Born Progress and Institute for a Progressive Nevada issued the following statement:
"First and foremost, I want to say thank you to our staff for supporting me throughout the Executive Director hiring process. While this has been a long process, we have pulled together to support each other and lift each other up. Our team is crucial to our success and I will do my very best to support all of our team members as we move into a new era at Battle Born Progress and Institute for a Progressive Nevada. I would also like to thank our Board Members who have been instrumental in the search for an Executive Director. I sincerely hope that we continue to have an active Board that will support our work and staff for years to come."
"As a new mom, I am overjoyed that I will be able to lead these organizations and continue advocating for families in Nevada. My husband and I welcomed our first son, Eliot, in September 2023, this has been a life-changing experience as I navigate parenthood. I am also the proud dog mom of Ginger and Roxie. My love and admiration for my family is part of what drives my desire to ensure Nevada families have access to the resources they need and the opportunities they need to succeed. I will continue fighting to ensure both of our organizations support Nevadans and to ensure our elected officials are held accountable. I am eager to get back from maternity leave in January 2024 and hit the ground running as we prepare for a crucial year with many opportunities to support Nevadans as they make decisions on who should lead our state and country. Our work will continue focusing on issues that matter most to Nevadans like gun violence prevention, education, a fair economy and tax system, reproductive freedom, and affordable healthcare access. Through strategic communications work and grassroots organizing, our organizations will continue leading efforts to improve material conditions for Nevadans. We will have a robust disinformation program that seeks to stop misinformation and disinformation by countering these harmful narratives as they gain prominence. Our organic content program will continue to support organic content on our platforms and volunteer platforms. Our voter engagement work will continue through 2024 as we work with our trusted partners to ensure we have a robust election protection program and voter education program. All of this will be supported by our communications work that will help ensure progressive voices are being heard and amplified as we move forward. Finally, I want to thank all of our partner organizations for the work they do and the support they give to us throughout legislative sessions and election years. We cannot do this work without our partners. As we move forward, I hope to encourage a positive and supportive environment for our staff, partners, and board members. Working together, we can accomplish anything."

ABOUT SHEBLIE SWARTZ: Shelbie Swartz attended Northwestern University and graduated in 2016. Her resume boasts robust communications work as she worked for the Chicago Tribune, Foreign Policy Magazine, and Rewire News. These previous employers have helped her build skills in communications work and social media management which are crucial to our strategic plan at Battle Born Progress and Institute for a Progressive Nevada. As we continue moving forward into a digital world these skills are crucial in building a progressive communications infrastructure in Nevada. Shelbie also has significant policy experience as she served as the Communications Director for Congressman Steven Horsford's office. In 2021, Shelbie graduated from Johns Hopkins University with her Masters in Political Communications. All of these accomplishments have prepared her to lead Battle Born Progress and Institute for a Progressive Nevada. Shelbie also has deep ties to the labor movement and worked at the Nevada AFL-CIO prior to coming onto the Battle Born Progress and Institute for a Progressive Nevada team. Shelbie and her husband Kyle welcomed their first child, Elliot, this past September and are proud pet parents to their dogs Ginger and Roxie.
SPOKESPEOPLE ARE AVAILABLE FOR COMMENT IN ENGLISH AND SPANISH
###
About Institute for a Progressive Nevada: Institute for a Progressive Nevada, through strategic communication efforts, educates, empowers, and engages Nevada voters to build a state where everyone has a fair opportunity to succeed.