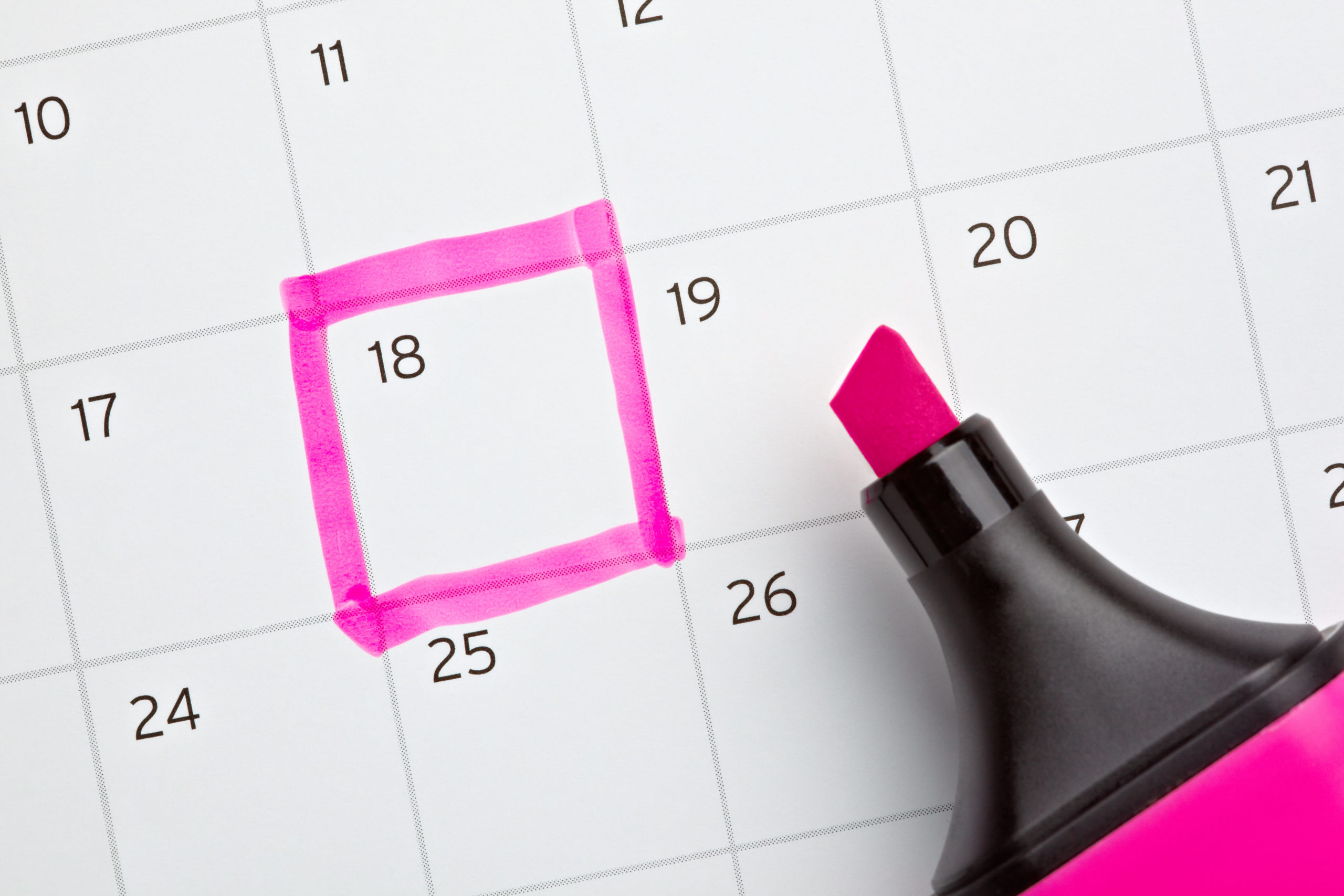 26 Apr

Release: Nevadans Count Response to Release of Apportionment Data

FOR IMMEDIATE RELEASE: April 26, 2021
Contact: Noé Orosco, noe@silverstatevoices.org, 559.350.0364

LAS VEGAS, NV – Today, the Census Bureau released apportionment data from the 2020 Decennial Census. "Reapportionment" is the process of determining how many districts each state will receive, and "redistricting" is the process of how the congressional and state legislative districts are drawn.

Nevada will keep it's four House seats, as the data shows that the Silver State did not gain or lose any representation in Congress. The data also shows the total population on Census Day was 3,108,462. This was an increase of 7.4%, the fifth largest percent increase in population between 2010 and 2020. Now that reapportionment data has been released, the Nevada Legislature will have to redraw our congressional and state legislative district boundaries to ensure that the population of all districts is substantially equal.

Emily Persaud-Zamora, Executive Director of Silver State Voices and head of the Nevadans Count coalition, said:

"While Nevada will not be gaining an additional Congressional Representative, it's important to acknowledge all our community partners, volunteers, state and local elected officials, and every Nevadan that responded to the 2020 Census, which helped ensure Nevada reached and surpassed it's previous response rate.

The apportionment data released today does not include information about race, ethnicity, or sex; it only includes total population counts. Data sets including population characteristics will be released by September 30. In the upcoming months, the Nevada State Legislature will have a very important task at hand: to analyze the Redistricting Data in order to redraw congressional, state legislative, and Board of Regents districts.

We look forward to working with the Nevada Legislature to continue to ensure that our communities are properly represented and have the resources they need."

###

About Nevadans Count:
Nevadans Count is a coalition of community based organizations dedicated to ensuring that Nevadans, especially hard to count communities like people of color, immigrants, families with children under the age of five, are represented fair at all levels of government. Nevadans Count is committed to ensuring that all Nevadans are seen, heard, and represented in the redistricting process by conducting outreach, advocacy, and education with communities of color, Nevada Legislature, and stakeholders throughout the state.