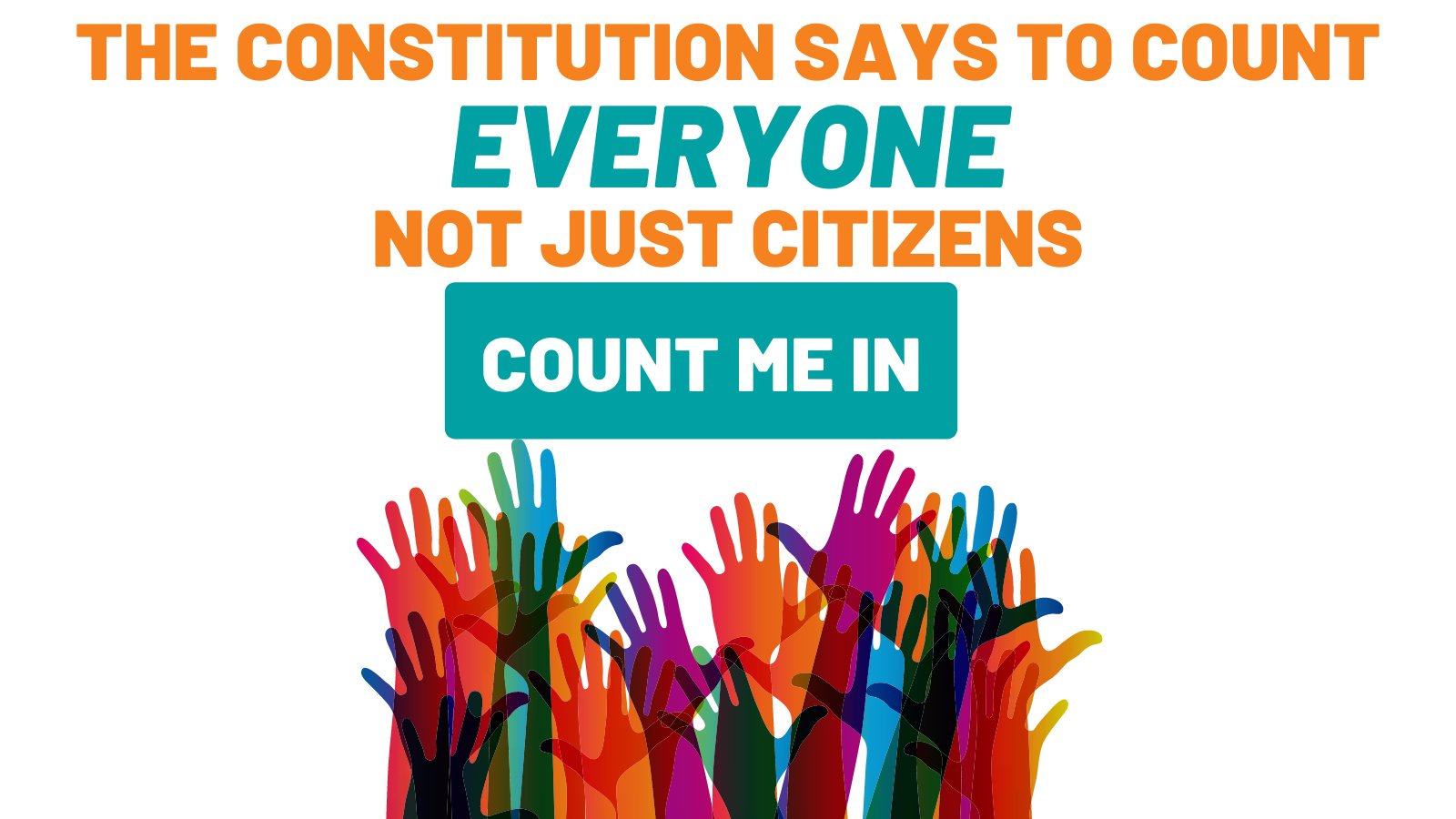 27 Jul

Release: Nevadans Count Coalition Thanks Attorney General Ford For Joining Census Memo Lawsuit

FOR IMMEDIATE RELEASE: July 27, 2020
CONTACTS: Melody Judilla, melody@statevoices.org, 702.374.8796

Las Vegas, NV – Last week, the Trump administration issued an executive memorandum that sought to exclude undocumented immigrants from the 2020 apportionment and redistricting process. Grassroots organizations, members of the Nevadans Count coalition, decisively condemned this memorandum, as it is not only unconstitutional, but harmful to the civic and funding power of Nevadans. Over the weekend, however, Nevada Attorney General Aaron Ford joined a lawsuit, alongside other states against the memorandum. 

Emily Zamora, Executive Director of Silver State Voices & chair of the Nevadans Count Coalition, stated:

"On behalf of Nevadans Count, I'd like to thank Attorney General Ford for signing onto the lawsuit. The 2020 Census isn't just about ensuring that Nevada's statistics are up to date at the end of the year. It's about building political and civic power for all Nevadans, but especially hard-to-count communities, who are also most impacted by the pandemic and rely on federal programs derived from census data. A full and accurate count means recognizing the most vulnerable and marginalized among us and ensuring that they have the resources needed to thrive in Nevada. The exclusion of undocumented immigrants undermines the integrity of the census and this memorandum cannot stand. We are heartened that Attorney General Ford understands this and continues to fight for all Nevadans. We look forward to working alongside him as we ensure Nevadans have the full and accurate count they deserve." 

###

About Nevadans Count: Nevadans Count is a coalition of community organizations dedicated to ensuring a fair and accurate count in the 2020 Census through advocacy and community outreach and education.