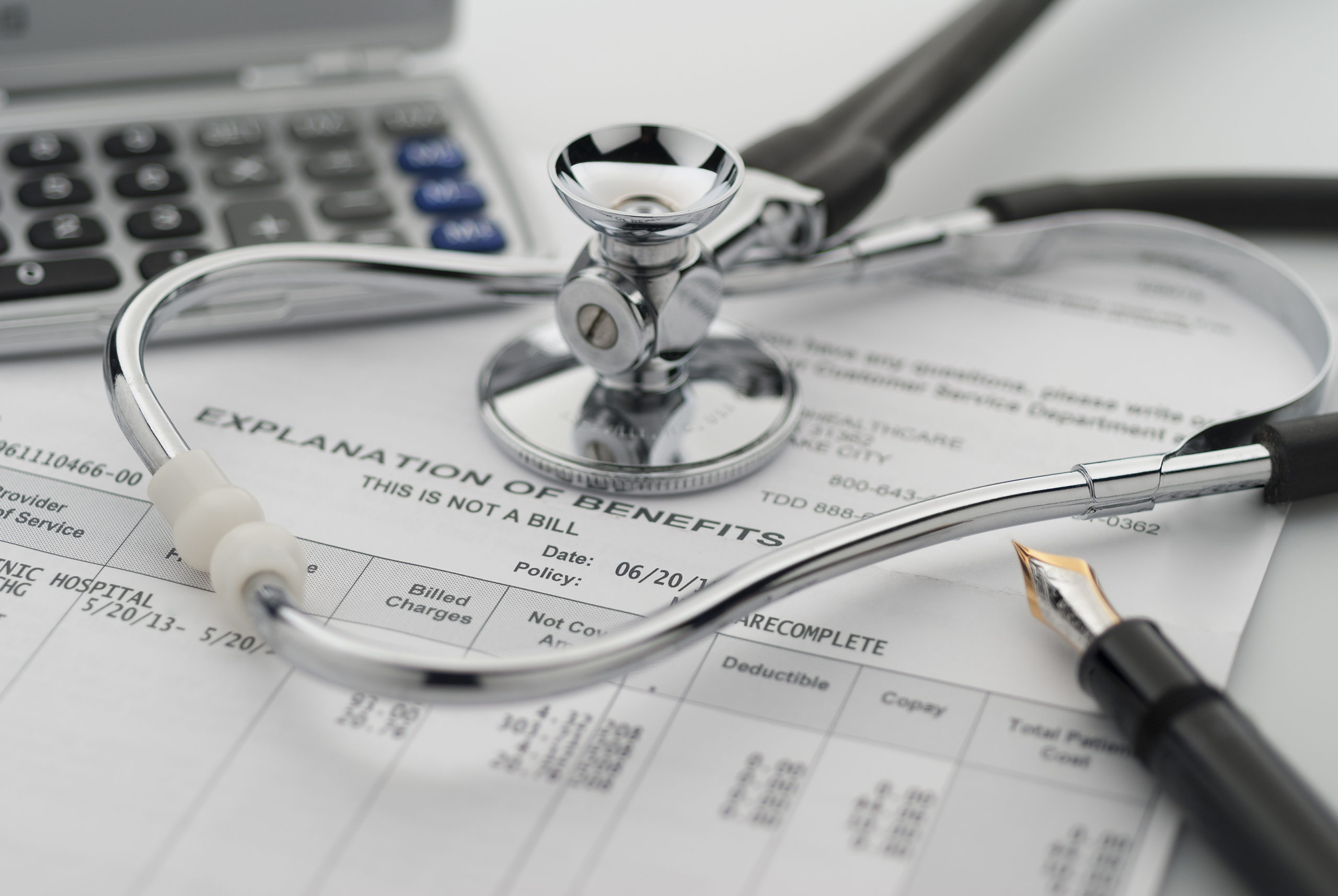 23 Mar

Release: On 11th Anniversary of the Affordable Care Act, Nevada Celebrates Improvements Under the American Rescue Plan

FOR IMMEDIATE RELEASE: March 23, 2021
Contact: Will Pregman, wpregman@battlebornprogress.org, 702.752.0656

LAS VEGAS, NV – Today, March 23, 2021, marks 11 years since the Affordable Care Act (ACA) became law. The ACA's many significant achievements, such as lowering the uninsured rate, ending discrimination against those with pre-existing conditions, and improving access to care, are even more in focus today, just over one year since the start of the COVID-19 pandemic. The American Rescue Plan, recently signed by President Joe Biden, introduced further affordability and access improvements to the original law.

The ACA, including Medicaid expansion, covered thousands in Nevada before the pandemic. Recent analysis from the Kaiser Family Foundation shows that despite massive job losses over the past year, increases in uninsured people were lessened partially because of ACA coverage and Medicaid that provided some workers coverage.

Annette Magnus, Executive Director of Institute for a Progressive Nevada, released the following statement:

"As a direct result of the work of countless organizers, activists, and community leaders pushing lawmakers to deliver basic protections to all Nevadans and Americans, over 20 million Americans have been able to enroll and receive health insurance since 11 years ago, with the passage of the ACA. Throughout this pandemic, tens of thousands of Nevadans struggled with loss of jobs and income, health, rent and many other basic needs while billionaires in our state increased their wealth by well over $16 billion dollars in just a year. Our national and state representatives have a duty to make the rich and corporations pay their fair share so that we can finally guarantee quality, affordable healthcare for everyone."

"As the pandemic continues to impact millions, the ACA, with the Medicaid expansion, will be even more critical ensuring coverage, preventing discrimination against people who have had COVID, and to provide no-cost preventive care such as vaccines, testing, and check-ups. The health and economic consequences of COVID are expected to continue over the next several years, even as the rich continue to get richer, creating more urgency for Congressional action to level the playing field to ensure fair and equitable recovery."

How President Biden's American Rescue Plan builds upon the ACA:

The new law will provide people with all incomes increased support to buy insurance on the ACA exchanges for the first time. The average premium decrease in Nevada will be -$444.

The American Rescue Plan (ARP) will enhance marketplace subsidies. Under the ARP, if a person is receiving unemployment compensation and qualifies to purchase insurance on the Marketplace, they can get a silver plan with a $0 premium.

The ARP will pay for 100% of COBRA premiums for people who lost coverage due to losing their job or even if their hours were significantly reduced. The subsidies will be available from April to September 2021 and are not considered taxable income. They are paid through tax credits to employers with self-insured plans and to insurers for insured plans.

There are still 14 states that have yet to expand ACA's Medicaid. The ARP will increase incentives for these states. If all of the 14 states choose to adopt this expansion, nearly 4 million additional people will receive coverage.

The ARP also increased federal matching funds for Medicaid to help more seniors and people with disabilities get home based care instead of nursing homes, provided a new state option to extend Medicaid or Children's Health Insurance Program coverage to 12 months after childbirth for postpartum people, and gives states the option to cover uninsured people for testing, vaccines, and treatment of COVID-19.

The ARP ends the Medicaid Rebate Cap so that drug corporations that jack up prices have to pay back the full cost of inflated prices to Medicaid.

SPOKESPEOPLE ARE AVAILABLE FOR COMMENT IN ENGLISH AND SPANISH

###

About Institute for a Progressive Nevada: Institute for a Progressive Nevada educates, empowers, and engages Nevadans to build a state where everyone has a fair opportunity to succeed.